The company FIOLINI srl manufactures a wide range of partition gates in hot-dip galvanized steel, both as by the catalogue and custom-made, which perfectly suit public's needs – even those concerning the safeness on the working environment – and amongst which you can find:
• gates for cows and calves, plus the man shaped passage on request;
• gates for bulls with increased thickness – all of which supplied equipped with simple or double closing systems; and fencing gates for slurry tanks.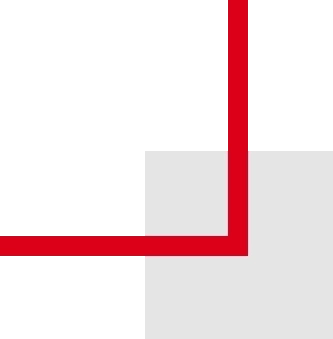 The company Fiolini srl manufactures a wide range of water troughs in various sizes, at a constant level, fixed or tipper, in stainless or galvanized steel. As for the galvanized version, available only fixed, the standard measures are: 700 or 1000 mm; whereas as for the stainless steel version, available in both fixed and tipper, the measures can be chosen by the customer, starting from a minimum of 700 mm to a maximum of 2000 mm.
All types are supplied equipped with a floating.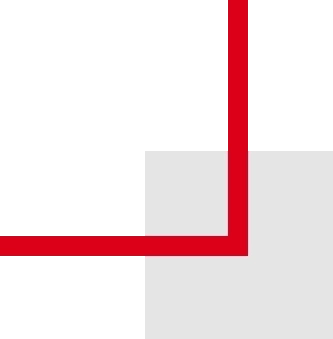 The company FIOLINI srl manufactures several types of boxes and hutches for calves, designed both to meet all the sanitary needs required by the cattle breeding – which are vital for the first weeks of calves' – and the needs required by the well-being conditions of the animals.
The range of the offering available covers all the stages of calves' growth and responds to their specific needs.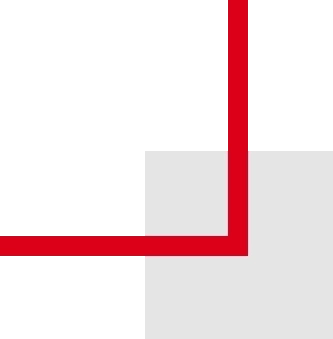 The well-being of the cattle also depends upon the right dimensioning of the cubicles. Indeed, designing the cubicle by keeping in mind the best animals' rest conditions, will bring about a better hygienic ambient and therefore actual benefits that are reflected in the quality of milk as well as in the effectiveness of milking operations.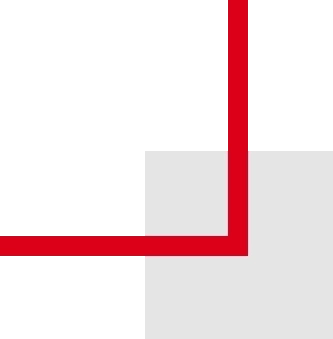 The anti-suffocation headrails made by FIOLINI srl, both normal and self-locking, are characterized by a high degree of safeness; which allows operators to block safely the animals for carrying out all the interventions necessary to keep the herd in health.
The offering includes items for: cows, heifers and calves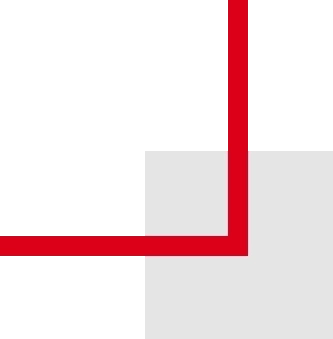 The company Fiolini srl manufactures the Swivelling and Telescopic Gate with Spring Lifting System; all in hot-dip galvanized steel. The gate is adjustable horizontally and, due to the spring which deadens the motion both upwards and downwards, the customer's effort required for lifting and lowering the gate is reduced. He item can be standard or custom-made.